A Guide to Investing in Luxury Miami Condos
December 28, 2022
The Miami luxury condo market is one of the most sought-after real estate markets in the United States. With no state taxes, beautiful weather, sandy beaches, phenomenal entertainment, and stunning condo properties, it is no wonder why the South Florida condominium market is so hot. Founder of RGL Real Estate and expert in South Florida luxury properties, Nick Robinson, provides insight into the local condo market.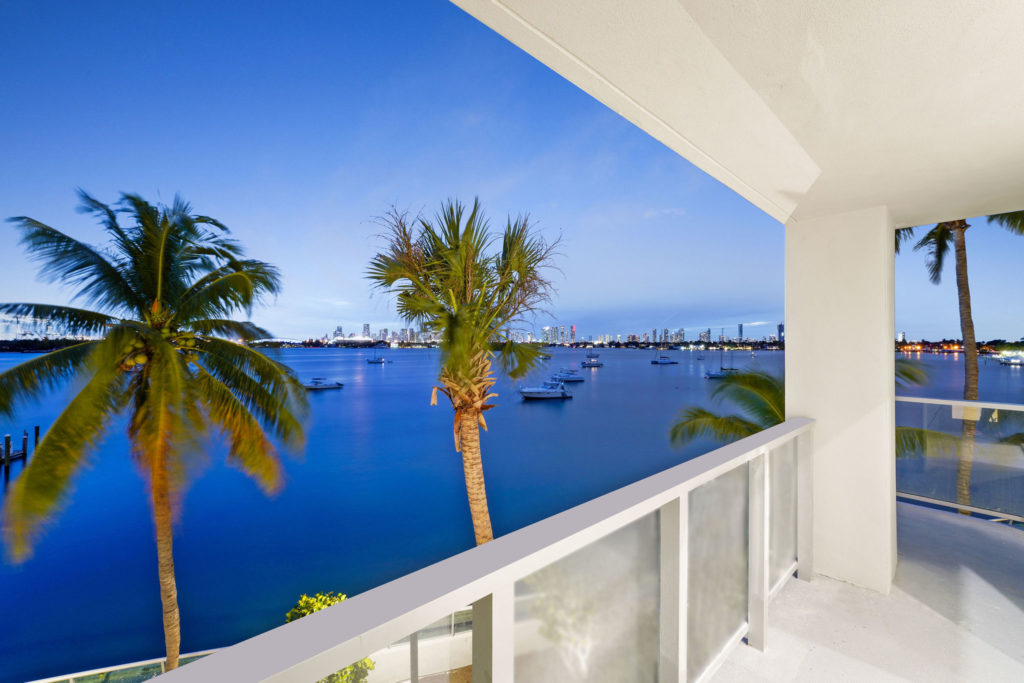 Whether looking for a part-time, full-time, or investment property, the Miami condo market is highly competitive. "It is important to do your research before investing in a property and work closely with Realtors in Miami that specialize in the luxury market," Robinson asserts.
Without the expert insights that only come from years of working exclusively in a competitive and highly specific real estate market like Miami, one can easily make decisions that have significant consequences. The professionals at RGL Real Estate answer the critical and most often-asked questions regarding the Miami luxury condo market.
What Is The Average Price Of A Miami Condo?
The average price of a condo in Miami varies greatly depending on the unit's size, location, and amenities. Generally, the average price for a one-bedroom condo in Miami is around $220,000. However, this price can range from around $150,000 for a smaller, older unit to $400,000 or more for a larger, newer unit. Location is also a major factor when determining the price of a condo. In the luxury market consisting of condos with a price of $1 million or more, the median price was $1.76 million.
Which is More Cost-efficient, a Luxury Condo or Single Family Home?
Realtors in Miami advise that, generally, condos cost less per square foot than single-family homes and luxury estates. Additionally, owning a condo is an attractive option because other aspects of ownership, such as maintenance, reqauire less investment in time and money. Because of this, in some cases, it is more cost-efficient to own a condo than to rent an apartment or home.
That said, luxury condos in Miami are typically priced in the millions of dollars, with some of the most expensive units costing upwards of $10 million.
Is Buying a Condo in Miami a Good Investment?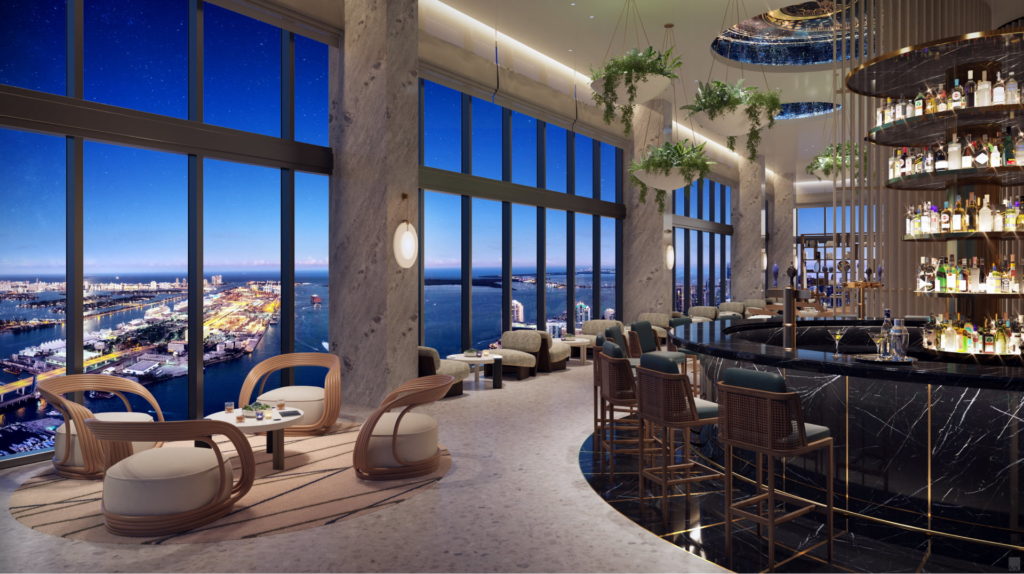 One of the best indicators of future housing market performance is past performance. Since its urban development, the Miami market has historically increased in value. Today the Miami housing market is one of the strongest and most competitive in the US, with high demand and low inventory. However, the areas and communities where condos exist differ vastly, and the markets within these communities appreciate and depreciate at different rates. "When one works with experienced Realtors in Miami, it is possible to find an undervalued property even in the hottest luxury condo markets,"
Where Are The Most Popular Places To Invest In Miami Condos?
It isn't easy to name the most popular luxury condos in Miami because they are all uniquely desirable. Some of the most popular places to invest in Miami condos include Downtown Miami, Brickell, Midtown Miami, South Beach, Aventura, Coconut Grove, and Sunny Isles Beach.
About RGL Real Estate
Founder of RGL Real estate, Nick Robinson, works with local, domestic, and international clients buying and selling luxury homes in the South Florida region. The leading agent provides unmatched access to qualified buyers and sellers.
If you are looking for expert representation and a Realtor in Miami that specializes in serving the needs and interests of the luxury home buyer or seller, consider contacting Nick Robinson and The Robinson Group. You can visit the website at https://www.rglrealestate.com or reach the group by phone at (305) 504-4235.
RGL Real Estate LLC
1395 Brickell Ave., Ste 925
Miami, Florida, 33131