About us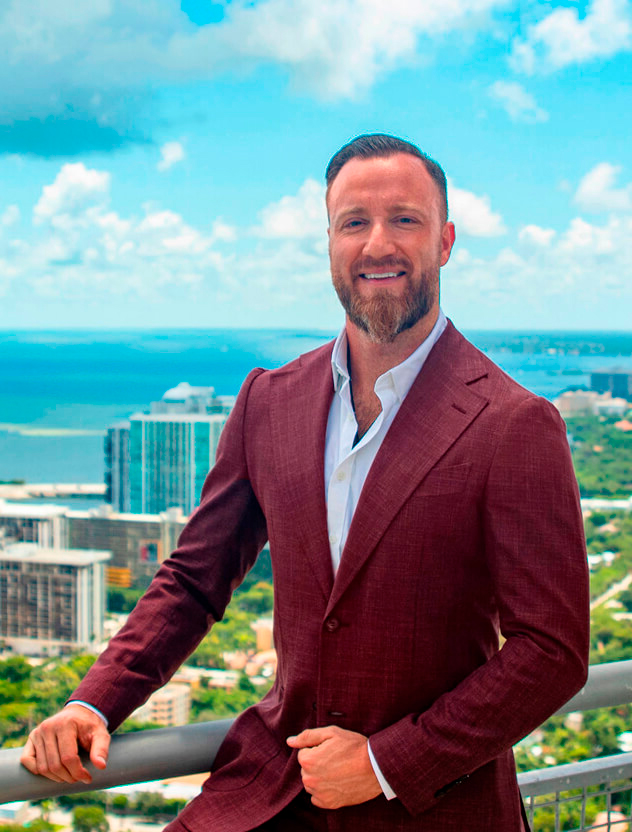 The Robinson Group is an innovative, market-savvy, trusted and international boutique group of young professionals making a big impact on the Miami and South Florida Real Estate market. With an obsessive focus and emphasis on marketing and customer service, The Robinson Group has proven itself as a premier luxury real estate broker in a market that is flooded with competition.
The Robinson Group was founded and is managed by South Florida residential real estate expert Nick Robinson. With over 10 years experience brokering real estate transaction in Miami and South Florida, and past experience in residential development and construction, US Government Department of Defense contracting, international business in China, the Middle East, Latin America and West Africa, Nick brings a vast and unique set of skills, knowledge, and experience to the table. Whether you are looking to buy, sell, or rent, Nick always works with honesty and integrity putting his client's priorities before his very own. Nick never looks to take advantage of his client's lack of knowledge of the local market just to make a quick sale like many agents, but in contrast strives to educate his clients about the local market and lifestyle because he understands the true value of building a lifetime client/friendship relationship. His past clients can attest to that.
Nick specializes in working with local, domestic, and international clients buying and selling luxury homes from Miami to Fort Lauderdale and everywhere in between. He also has experience in working with investors acquiring and selling multi-family and other commercial property assets, as well as with investors that flip distressed residential properties. For a handful years now, Nick has been the exclusive listing agent at 6 rental communities in South Florida that total about 3,000 apartments, where he has successfully leased over 500 apartments every year for the last 3 consecutive years.
Whether you are buying, selling, renting, or getting updated on current market trends, The Robinson Group is your one stop shop for everything related to the Miami and South Florida real estate market. Contact us today!