Selling Your Miami Luxury Home: Signs of a Trustworthy Realtor and How to Ensure You're Making the Right Choice
December 6, 2022
Buying or selling a luxury property is a significant transaction with lasting repercussions, and the consequences can be positive or negative. That's why it is so vital to work with an expert in the luxury market when you are ready to purchase or sell your next luxury Miami home, explains the founder of RGL Real Estate, Nick Robinson.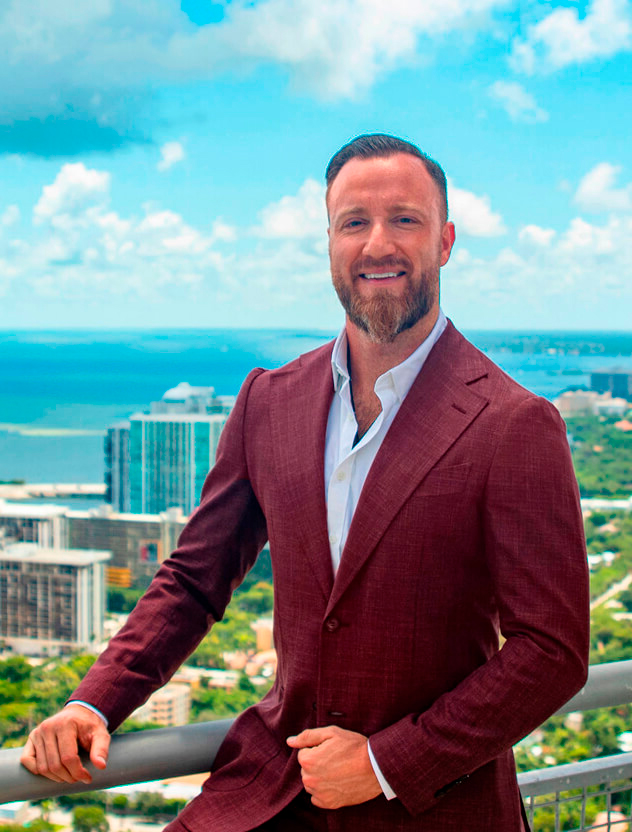 When a person wants a car, they typically go to someone who specializes in that type of car, not a specialist in recreational vehicles or motorcycles. Because while the person may understand the sales process and have a general idea of all vehicles, they very likely do not know important details about the make or model of interest, market values, and more. Likewise, when someone is looking to buy or sell a luxury property, they need to go to specialists in luxury properties in the location of interest. Numerous local market dynamics affect real estate transactions. Without local knowledge and expert insights that only come from years of being on the ground in a real estate market like Miami, one can easily make decisions that have significant consequences. If you want expert representation, the professionals at RGL Real Estate explain what to look for and good questions to ask.
Hiring the wrong or inexperienced agent can lead to mistakes that may cost hundreds of thousands of dollars. That's why it is so important to know what to look for in the best Realtor in Miami when looking for your next luxury Miami real estate purchase or selling your current luxury property.
How Can You Tell If A Real Estate Agent Is Trustworthy?
A few critical indicators can help you tell if a real estate agent is honest and trustworthy, which is essential when looking to get guidance and insights from that agent on a huge transaction, quite possibly the most significant transaction you will ever go through.
First, it is essential to look for a licensed realtor with a good reputation. This indicator may seem obvious, but some unscrupulous people are not licensed but represent themselves as bona fide agents. It is possible to check with the Florida Real Estate Commission (FREC) to ensure the agent is currently licensed or if they have any complaints or disciplinary actions against them. It's also essential to look for a real estate agent who is a member of the National Association of Realtors (NAR). Members of NAR must adhere to the REALTOR® Code of Ethics, which is based on professionalism, serving clients' interests, and protecting the public. It's important to note that ONLY members of the NAR and FAR in Florida can call themselves a "Realtor" or use that term. All other non-members must refer to themselves as real estate agents or real estate associates. The term "Realtor" is trademarked by the National Association of Realtors. If someone calls themselves a Realtor but is not a member of NAR and FAR, that is dishonest and a sign that you might want to find a licensed Realtor with specific knowledge and experience in Miami real estate.
How Do You Know If A Realtor Is Reliable/Dependable?
When finding a reliable realtor, consider their credentials. Make sure that the realtor is a licensed professional and that they have the necessary qualifications to practice in your area. This information is usually found on their website or by asking them directly. Secondly, read reviews. Ask around to see what other people say about the prospective candidate. Ask them questions and gauge their answers. See below for some specific questions that agent Nick Robinson recommends asking.
How Do I Know If A Realtor Is Experienced?
The best Realtors in Miami will have deep experience in the specific market of interest. 
To determine this, ask how long they have been in the industry, if they work specifically in the community, and how many luxury property transactions they have handled. Google search their name and do a quick browse through the results. Does what you see inspire confidence or make you wonder? "Following your gut instinct is always a good tip," remarked Robinson.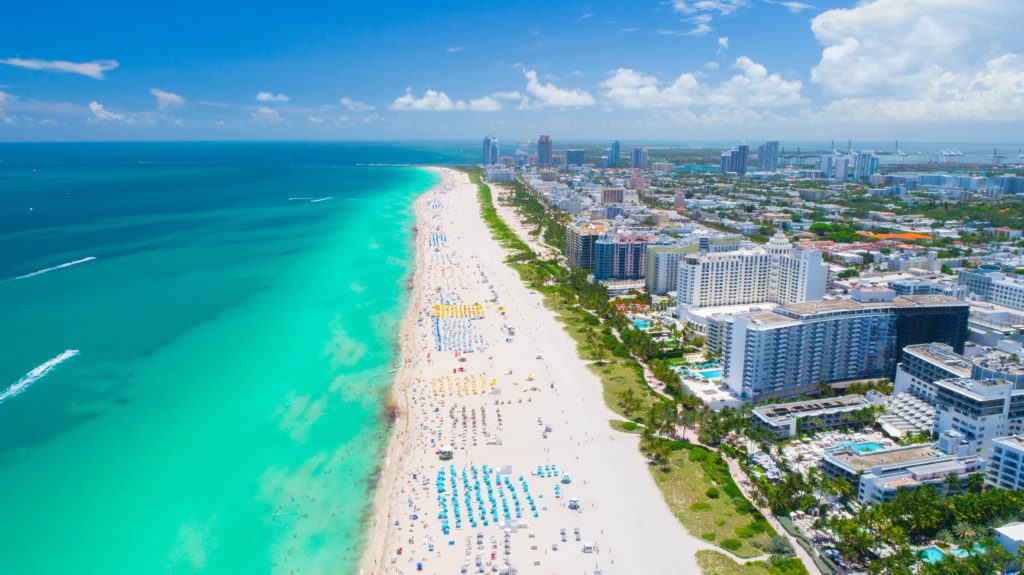 What Are the Top Questions To Ask A Realtor?
Finding the best Realtor in Miami or any of the surrounding local communities like Miami Beach, Aventura, Palmetto Bay, Kendall, and more can be daunting, but asking great questions can help the ones with the right qualifications stand out from the rest.
Here are some top questions to ask any real estate agent. Many of these are data-driven and can be factually verified. Do they answer confidently and quickly, or do they hem and haw over the answer and give you estimates?
How long have you been a realtor in Miami specifically?

How many properties have you sold in Miami in the last 2 years?

What is your average sale price for properties in Miami?

What is your success rate for selling properties in Miami when listing them?

What is the average time it takes you to sell a property in Miami as the listing agent?

What is your marketing strategy for selling properties in Miami?

How is that different from all the other Realtors who say they specialize in luxury Miami real estate?

What do you think is the most important factor in selling a property in Miami for top dollar?

What do you think is the most challenging part of selling a property in Miami in the current market?
The Robinson Group
Miami luxury realtor and founder of The Robinson Group, Nick Robinson, specializes in working with local, domestic, and international clients buying and selling luxury homes from Miami to Fort Lauderdale and everywhere in between the South Florida region. The industry-leading listing agent provides exceptional customer service and unmatched access to qualified buyers and sellers.
If you are looking for the best Realtor in Miami that specializes in serving the needs and interests of the luxury home buyer or seller, consider contacting Nick Robinson and The Robinson Group. You can visit the website at https://www.rglrealestate.com or reach the group by phone at (305) 504-4235.
RGL Real Estate LLC
1395 Brickell Ave., Ste 925
Miami, Florida, 33131